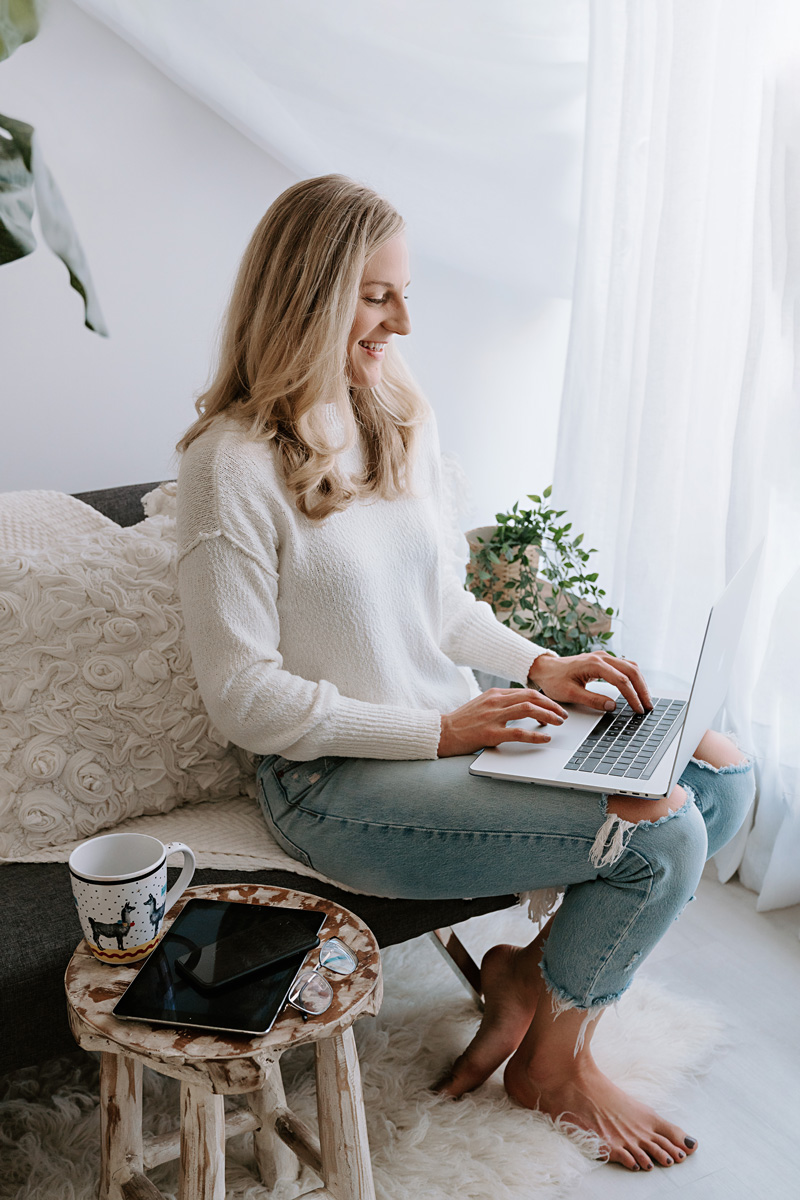 website design & branding
For Passionate Entrepreneurs
We're passionate about empowering individuals and small businesses through creative + strategic services. Lunar House Studio is dedicated to designing heartfelt brands, custom websites, and more!
Your story + our expertise = a cosmic combo!
Let's build your dream brand.
We work with you to design creative, beautifully crafted designs that are true to who you are and communicate your brand's message.
Whether it is to build your brand, engage an audience, disrupt the competition or increase your profit, thoughtful design is the perfect support for these goals.
Let's work together to build your business for success.